I pride myself on working hand in hand with my clients to understand their goals. This is why I am grateful for their feedback. Here are some of the comments I have received from my clients about working with me, and their projects.
After spending a few frustrating months of trying to create a website for my new business on my own, VMRIT came highly recommended by a mutual friend. I set up a call with Victor, the owner, and was immediately put at ease during our conversation.
Victor took the time to understand the scope of my project and was very confident that he could deliver the exact type of website that I was looking for. He was knowledgeable about the different types of plug-ins that we would need to use in order for my website to function how I wanted and answered all of my questions. After we spoke, I knew it was time to put my project in the hands of a professional, and I was extremely pleased with the outcome.
Victor provided me with a fair and reasonable quote on his services, and was up-front about any additional costs that I would incur. There were never any surprises when it came to the overall cost of my project, and I was very happy with the final price. At the beginning of the project, Victor gave me a timeline on deliverables and final turnaround time, and I was very happy with this as well.
I gave Victor my style guide and showed him a few websites for inspiration, and he returned a beautiful, clean, and professional website. He provided options during the site's creation and always made sure that I was 100% happy with the overall look of everything. I truly love the final product.
Victor was excellent with communication before, during, and after the creation of my project! He responded back quickly to any questions or revisions I had, and took time to set up Zoom calls with me when necessary. I knew what was going on with my website every step of the way.
Victor also handled all of the communication with any external companies that we needed to use. He went above and beyond with this, doing research and reaching out to these companies to make sure everything on my website would work how we wanted it to.
Lastly, Victor provided me with videos on how to edit my site when needed, and offers ongoing support once the website is complete. As someone who is not very web or tech savvy, this is a huge help because I don't feel like I am left to figure things out alone going forward.
I see why VMRIT came so highly recommended to me, and I recommend them highly as well. For great quality, quick turnaround time, excellent communication and a reasonable price, VMRIT cannot be beat! I would gladly refer VMRIT to anyone who is looking to create, update, or maintain a website that they can be proud of.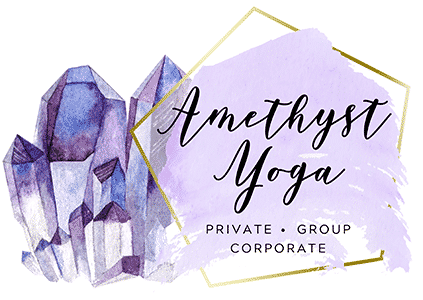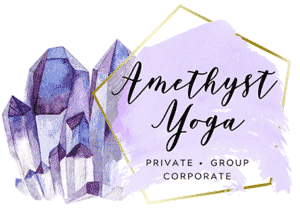 I was skeptical when revamping the site was pitched to me. I figured things were good enough as is. I was convinced into thinking that the new site would be much more professional looking. And would help me reach a bigger audience. The end result was far beyond what I had anticipated. It blew my mind and helped give the convention a much more impactful presence on the web.
Victor was able to take a site that was several years old, bring it into the now, and make it fly. The site had never loaded so fast.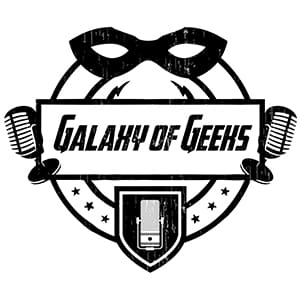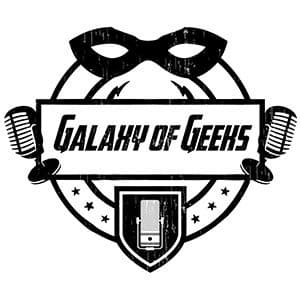 Victor worked with me to create a website for my podcast, Galaxy of Geeks and has helped me maintain and create pages for my coaching site, Rock It Growth Agency. He really listened to what I wanted and was able create a very clean and functional website that is easy to update and simple for my audience to navigate. Making sure that the site can be seen on mobile devices was a big deal for me since most of audience listens to the podcast on their devices. He was able to design a site that works and looks great on mobile!
Victor Ruiz has been a fantastic part of the Talking Rock team for many years. His enthusiasm for the work, clear communication skills and technical knowledge of running the Word Press site, podcasts and our Patreon page make him a big asset to our company. He is a competent and organized. Besides helping with all things technical, he writes news articles and commentary which our readers and customers really seem to enjoy. Please reach out to me directly with any other questions about Victor Ruiz.