Learn from local legends how to MC, Scratch, Urban Dance And More !!!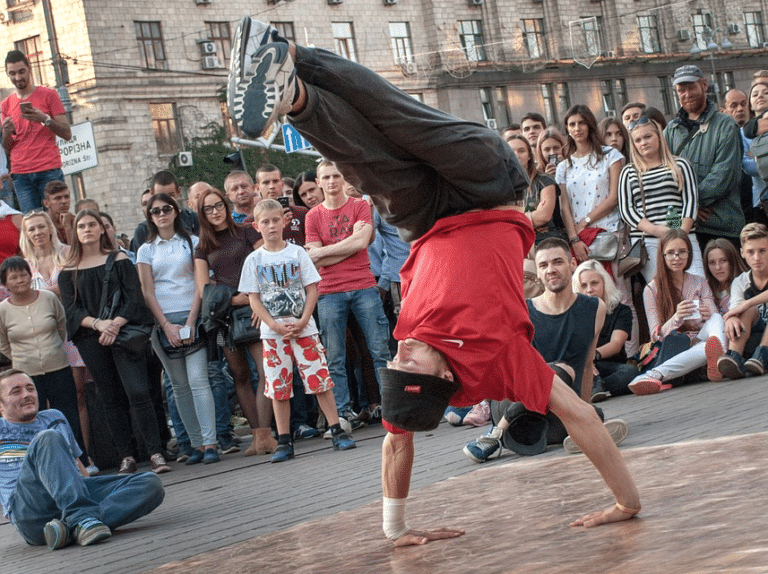 Learn all kinds of urban dance, from old school popping and locking, to contemporary street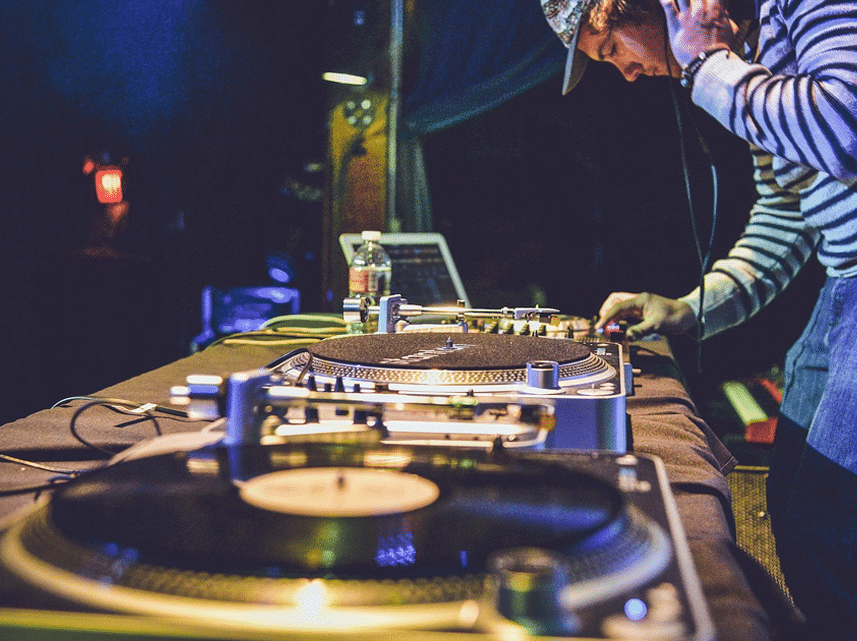 Learn jaw-dropping skills with just two turntables and a microphone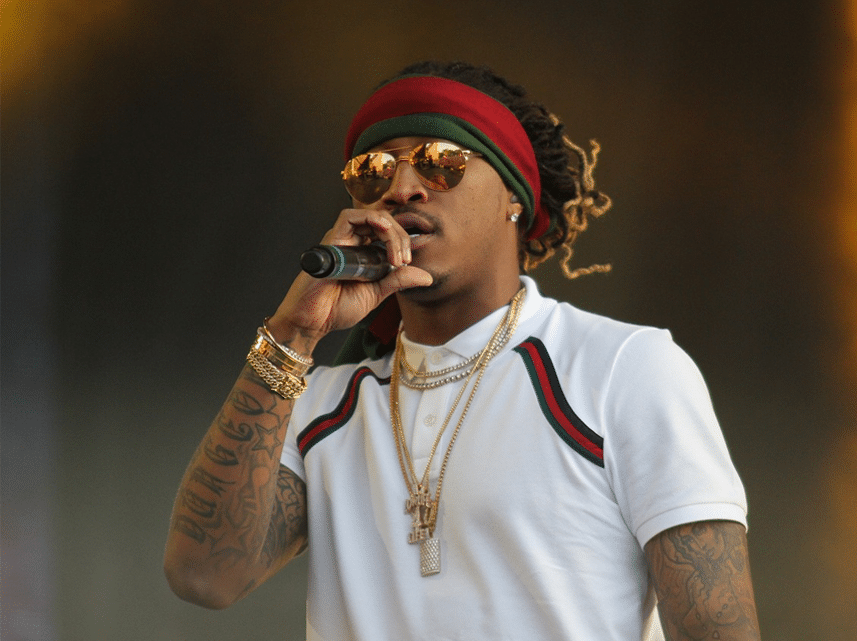 Learn to spit fire and become a legend in your own right
Stop by and we'll show you around our studio
A friendly atmosphere where kids and adults can come to pick up some new skills, blow off steam in a safe and troll-free environment.