What's happening on Main Street
Looking for a place to eat, go see a show, get your car fixed, find your next hobby? You can find it all on Main Street!
Check out some past events we've covered that took place right here on Main Street and the surrounding areas.
Main Street Blog has been letting locals and tourists alike know what's going on down on Main Street. This is an unbiased site, that lays the facts down on the line. We fill you in on exactly how we feel. Regardless of what others may think.
Our contributors feel a connection to Main Street, thus making us the best place to go to find out where to each, what shows are going on, what specials are being offered by local businesses, etc.
We are your team here at Main Street Blog.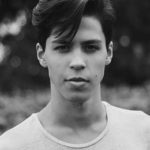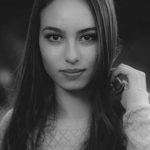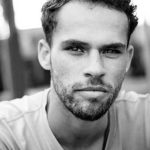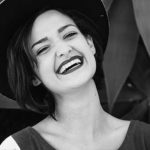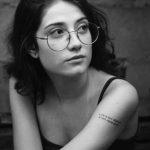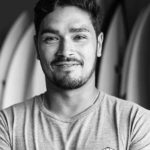 Follow Us on Social Media